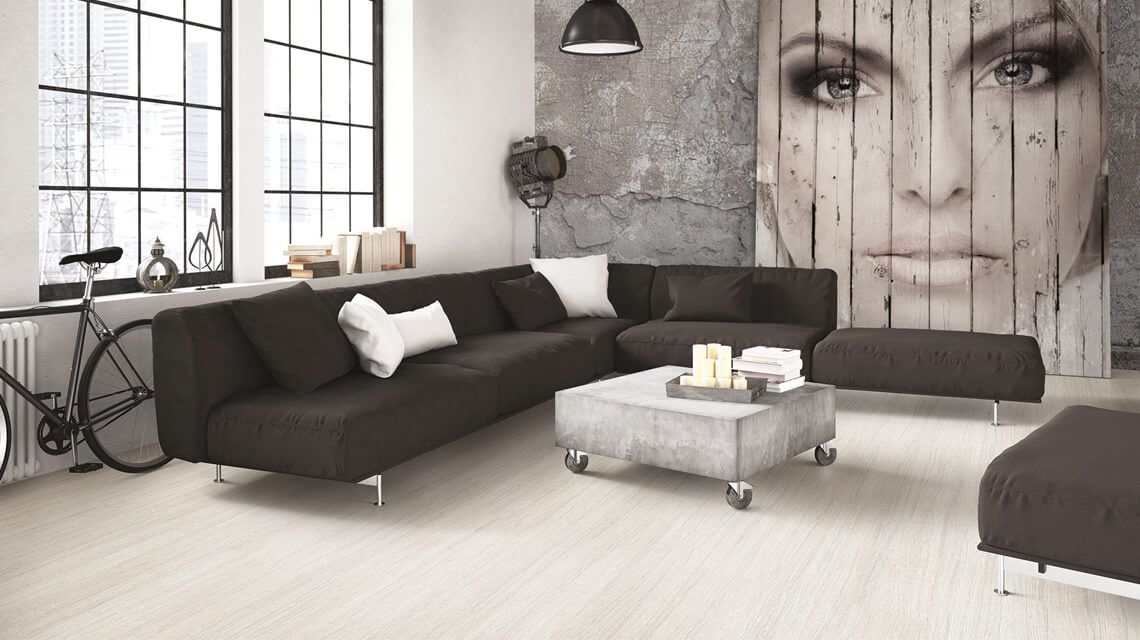 What features you're looking for when choosing a floor?
8 March, 2017
Silence?
Thermal insulation?
Comfort when walking?
Body wellness?
Impact resistance?
Actually, you don't need to give up any characteristic referred to, Thanks to an element – Cork. Cork is a raw material which gives the floor an exceptional comfort. To your cellular structure, allows you to act as a thermal insulator and natural sound, making it resistant to shocks.
Silence – the natural properties of Cork make it an excellent acoustic insulation. Cork floors reduce sound transmission within and between divisions, creating spaces quieter and peaceful.
Natural thermal insulation – The unique characteristics of heat insulation keeps the cork flooring ideal temperature all year round, ensuring a more cozy and comfortable with reducing energy costs.
Comfort when walking – With Cork floors are very comfortable due to the inherent flexibility of Cork, ensuring always a comfort only in each movement. Even while walking barefoot, do you feel a sense of comfort.
Body wellness – Softer than wood and harder than the carpet, the ideal composition to absorb the impact of the heel. Relieves pressure on the legs and back and has the necessary stability to help push the foot and reduce fatigue when walking.
Impact resistance – With Cork floors have the ability to recover from hard knocks, What causes are more robust and increase your life cycle.
Contact-us and learn more about the cork solutions we provide.