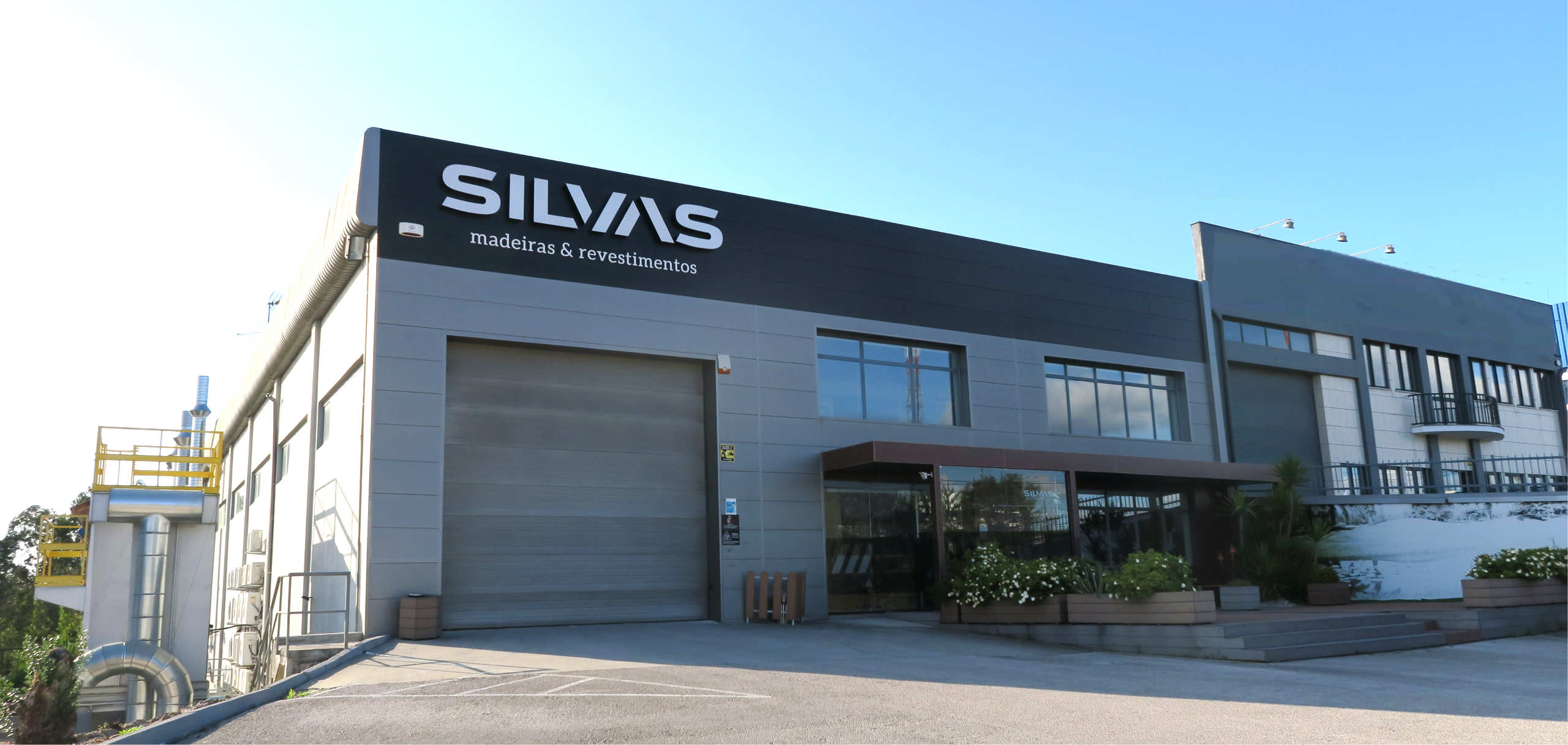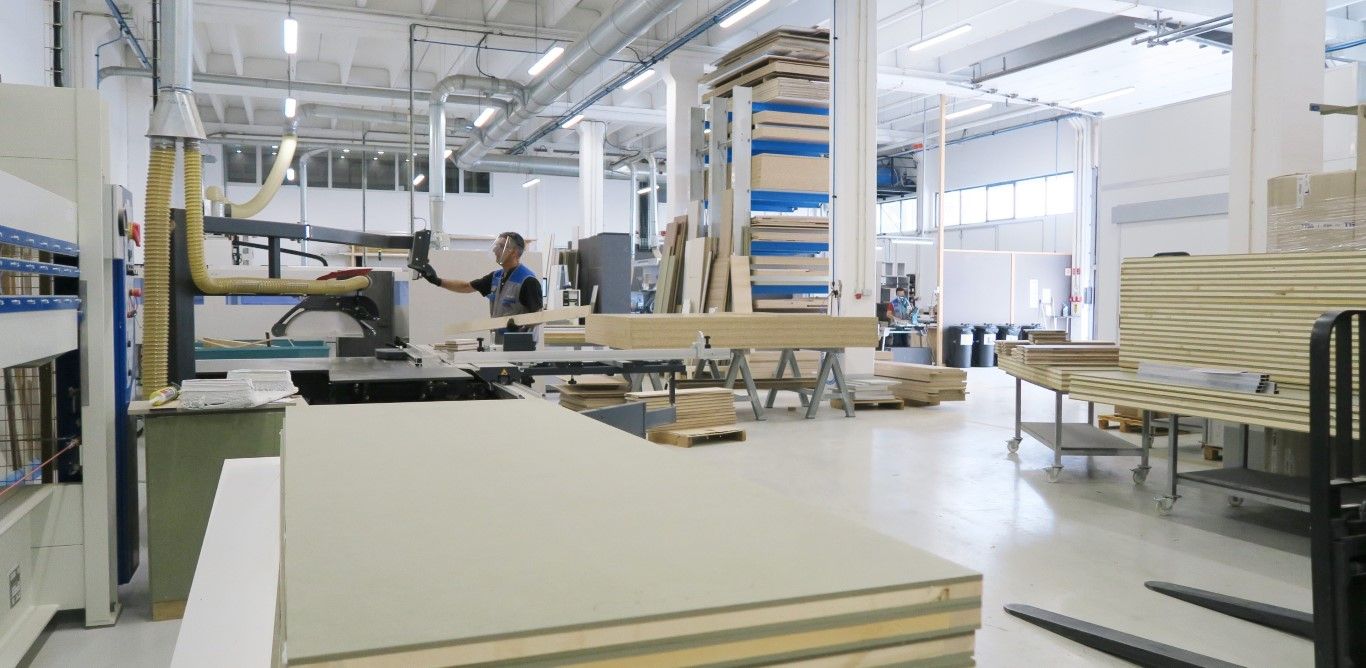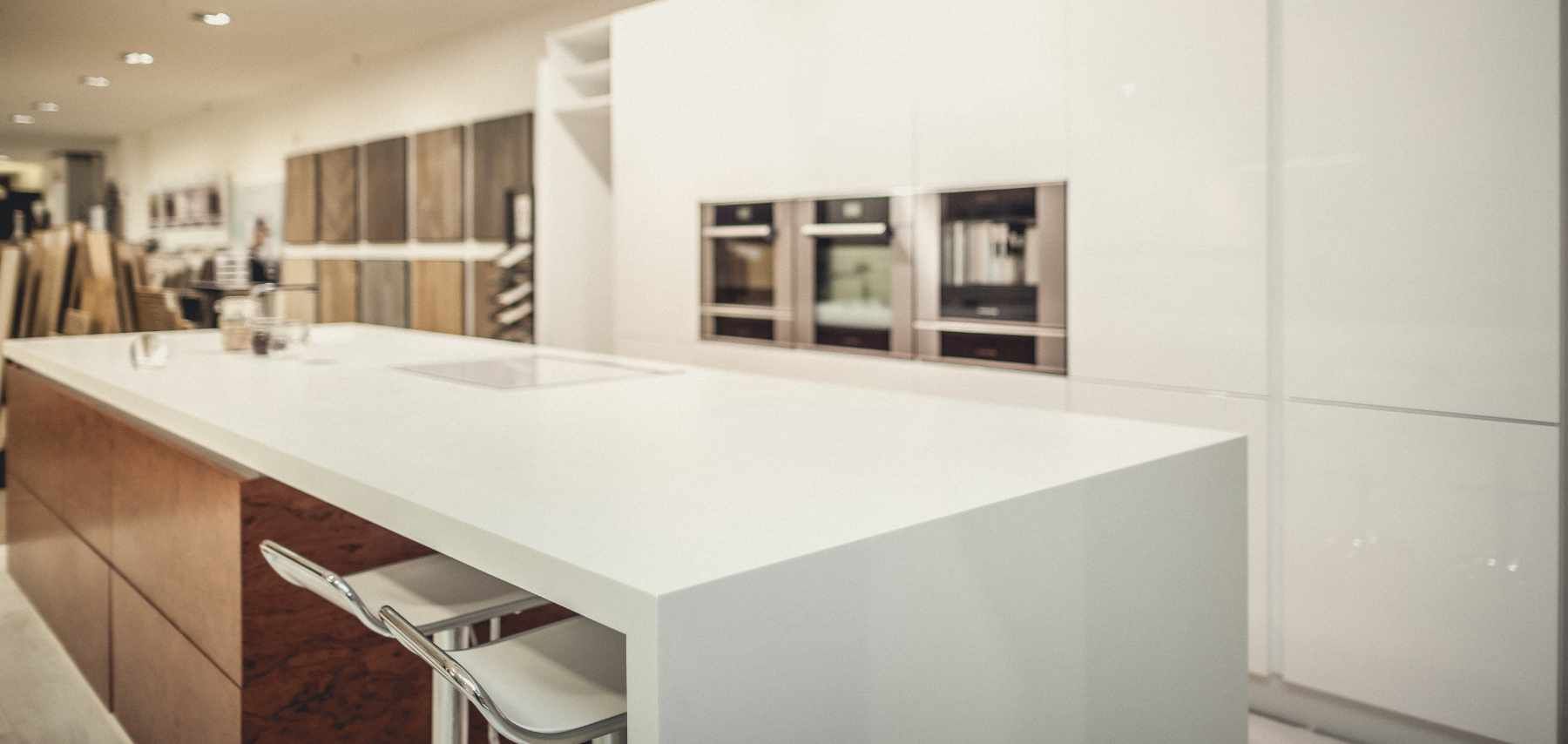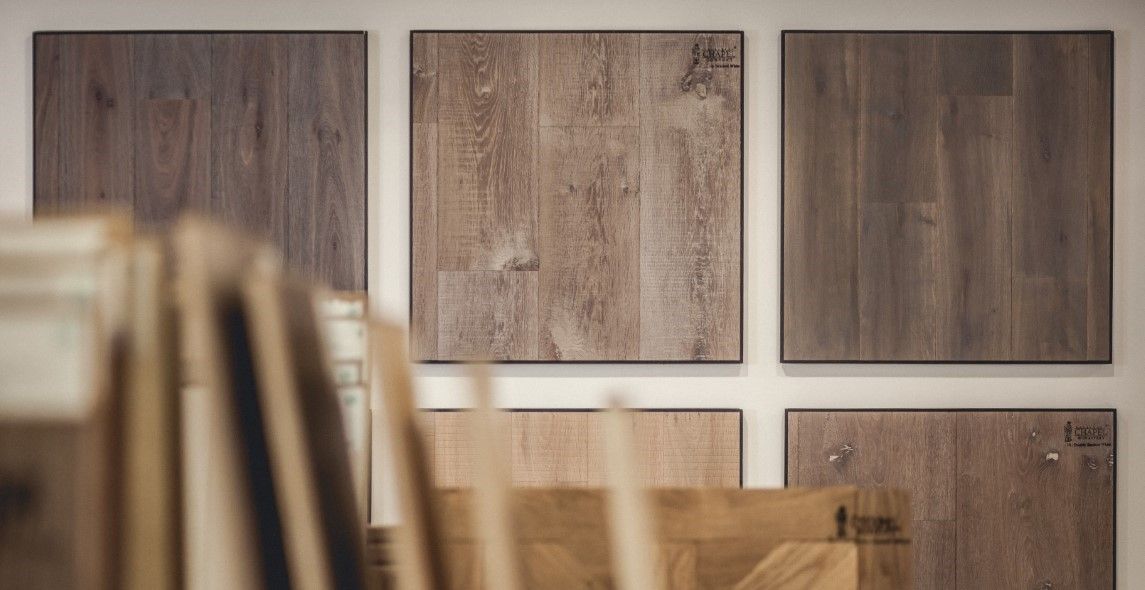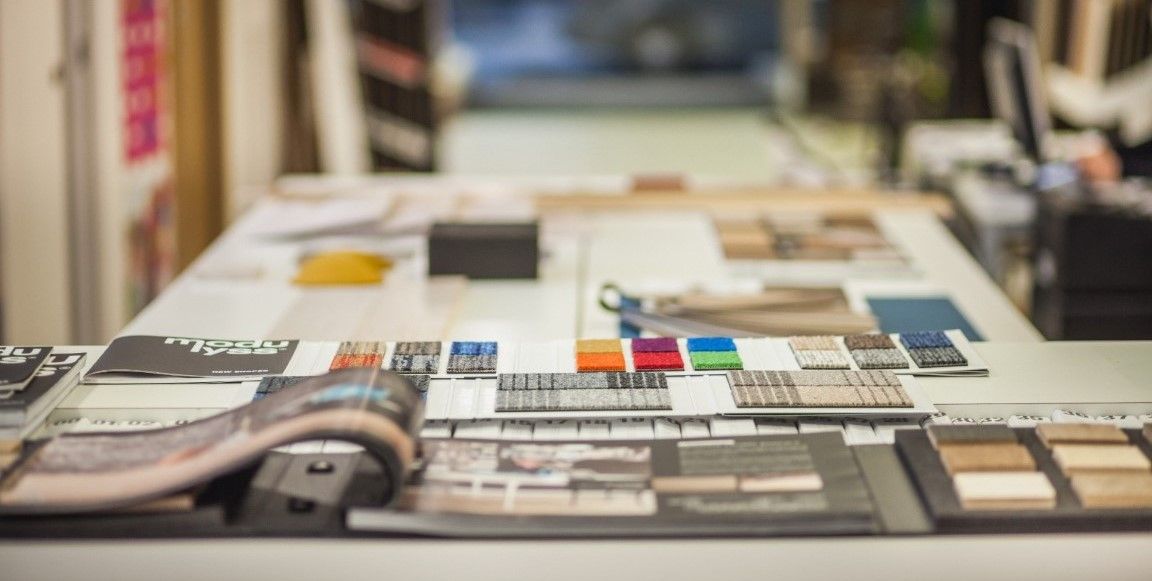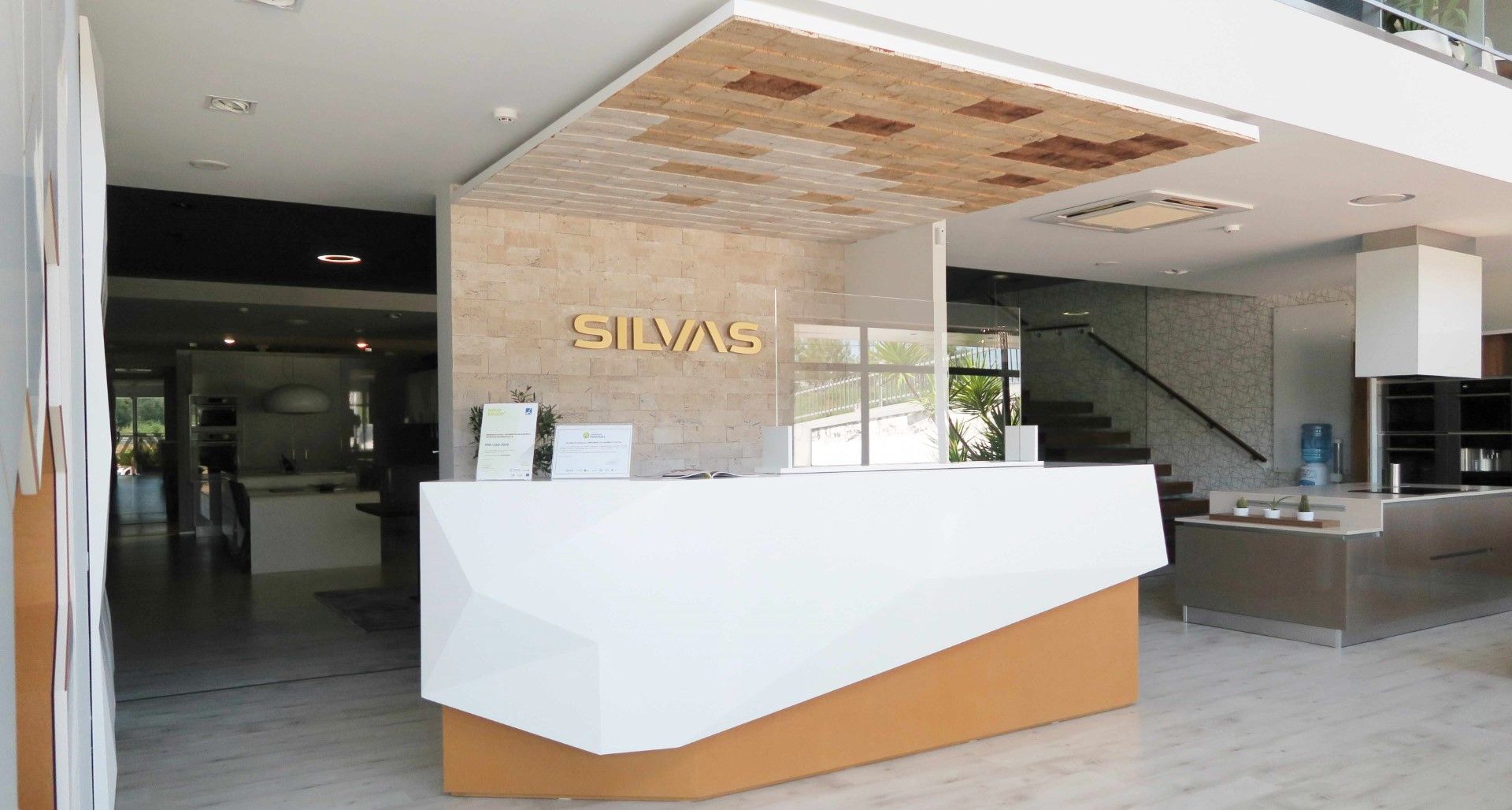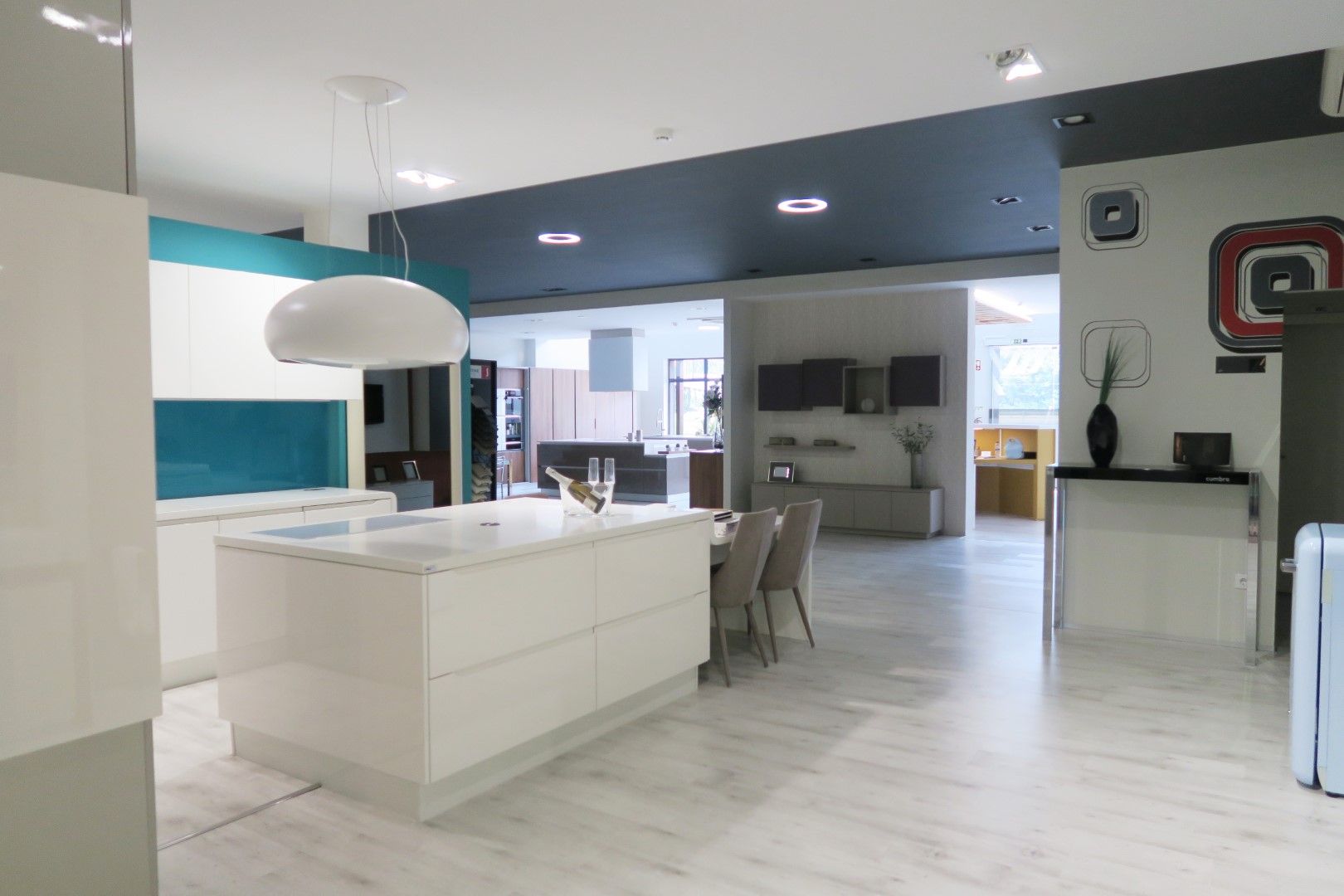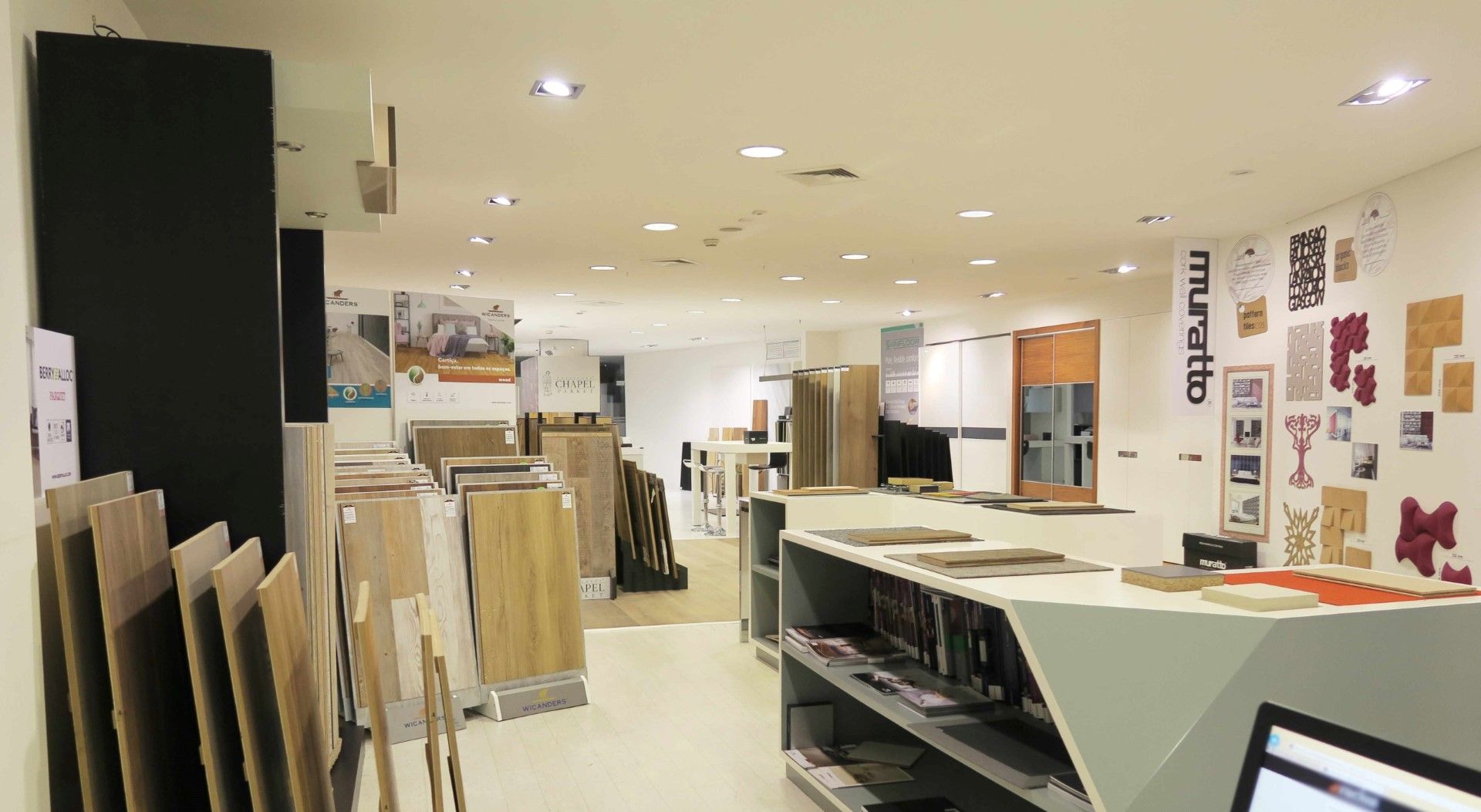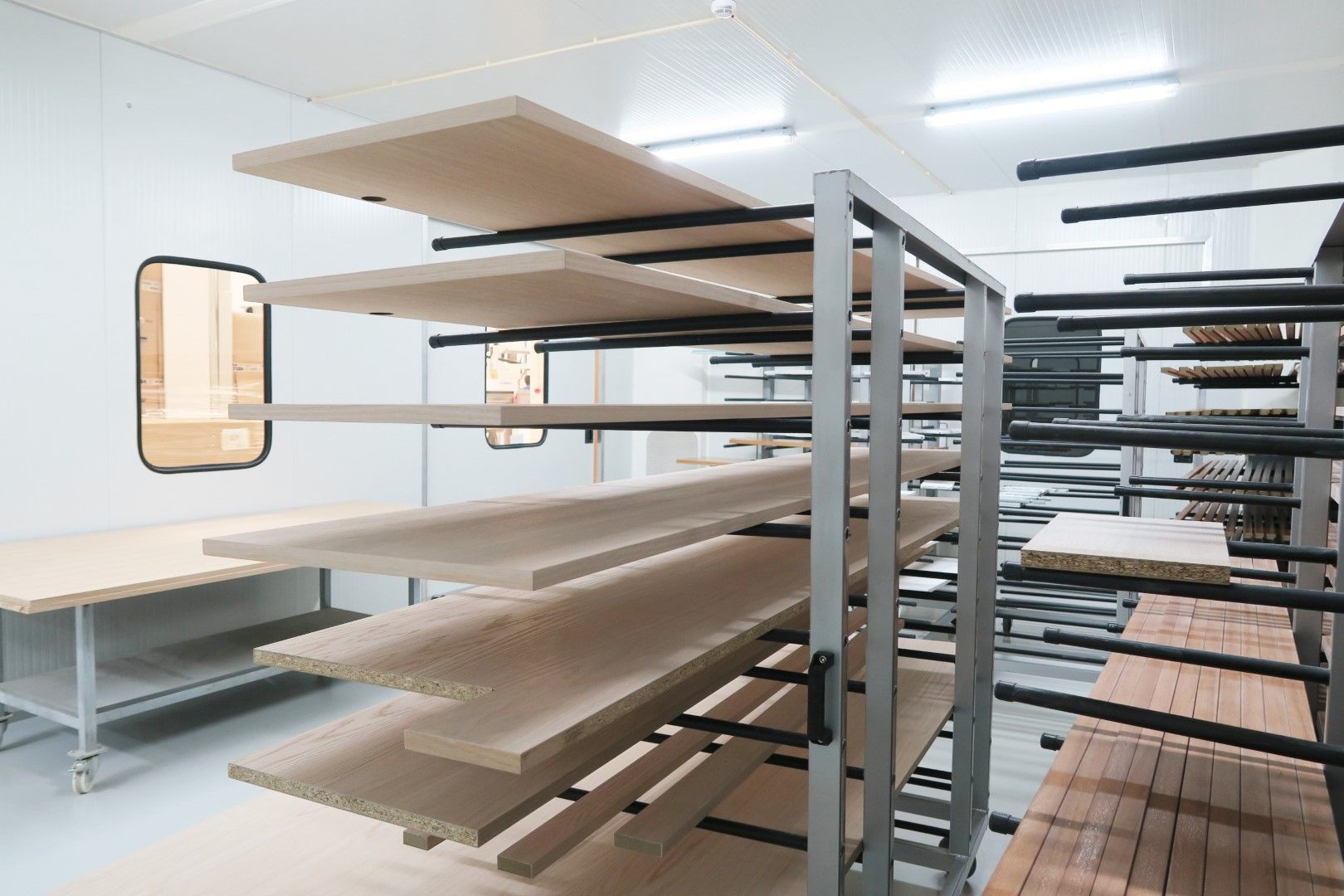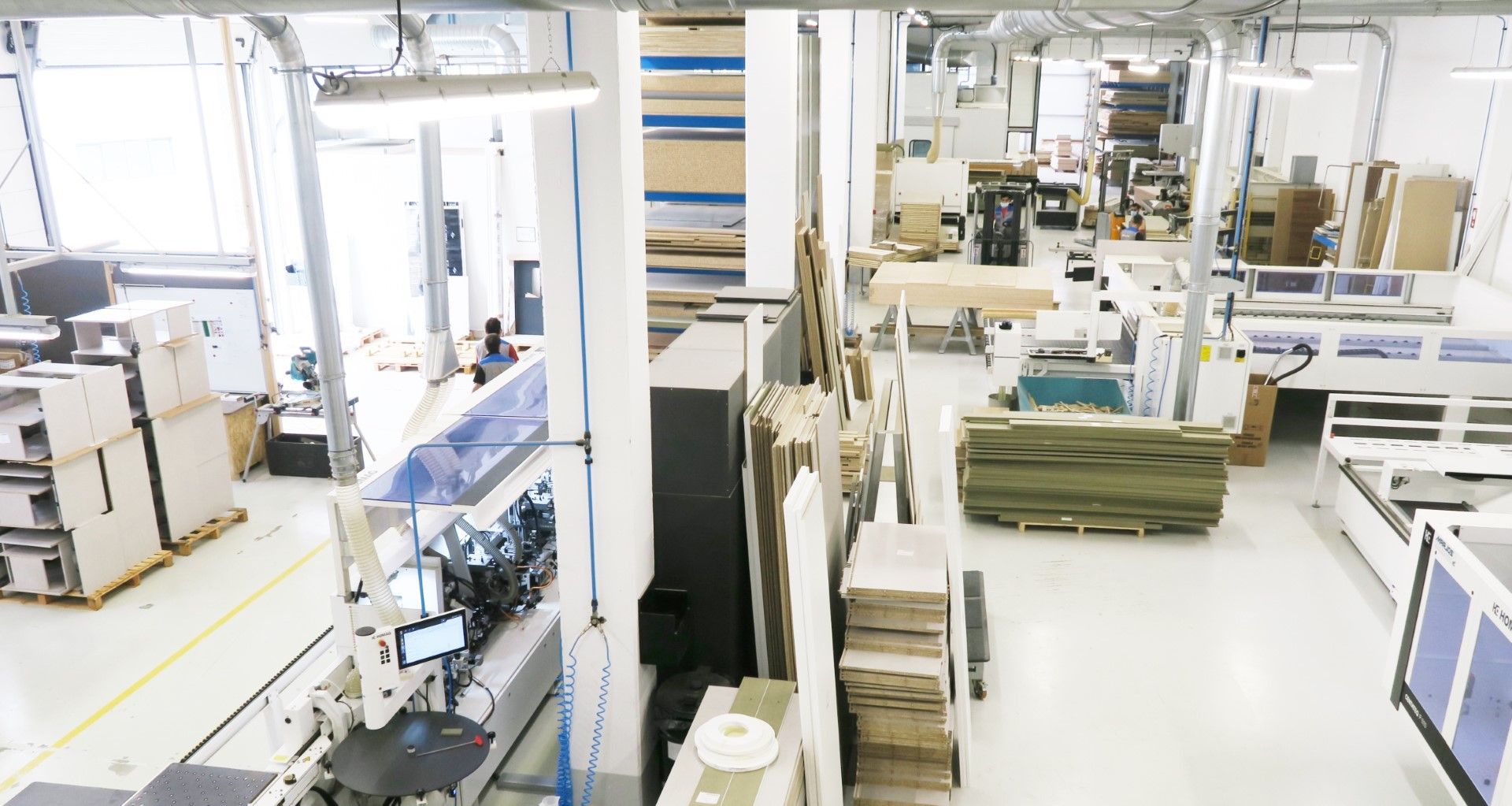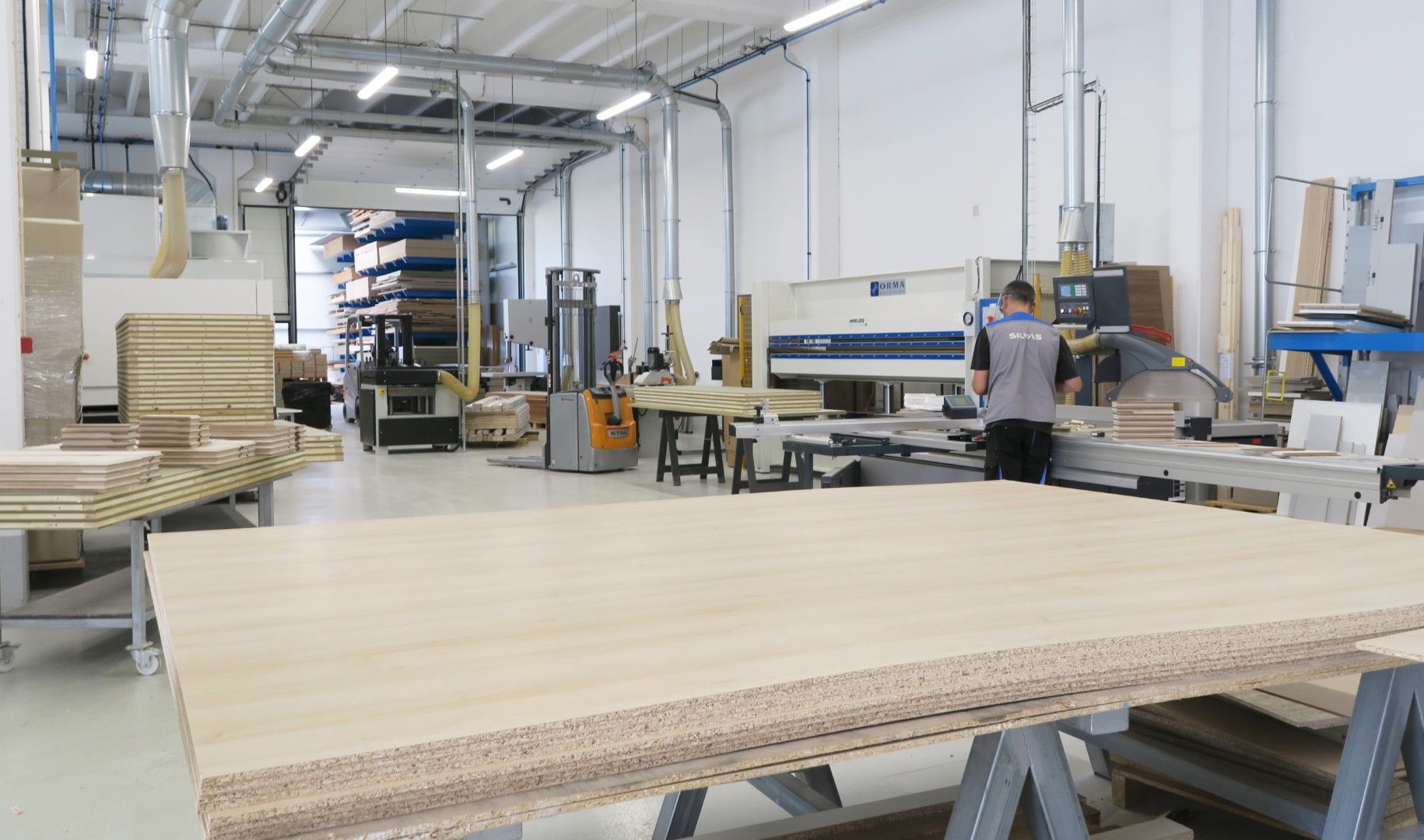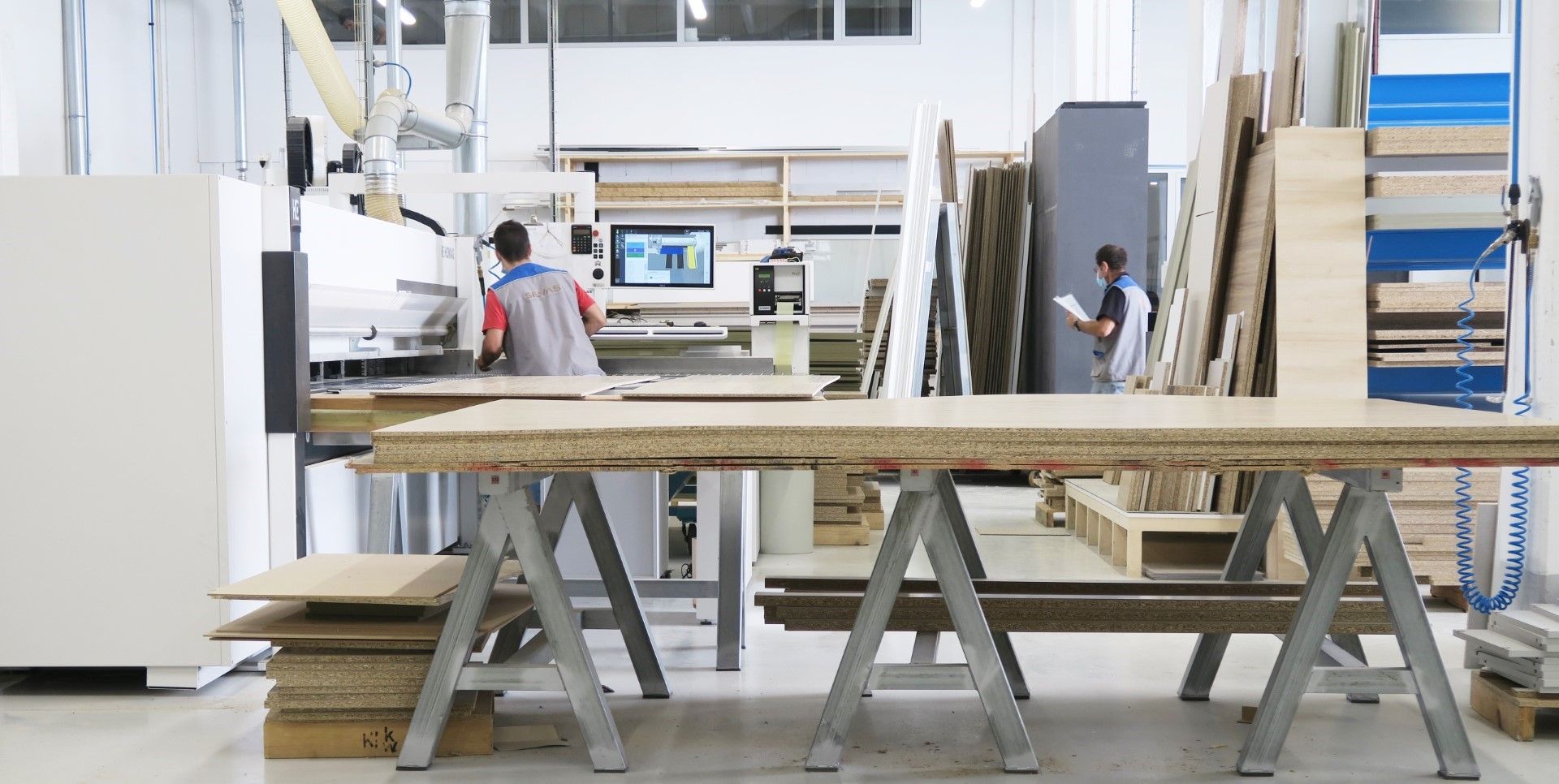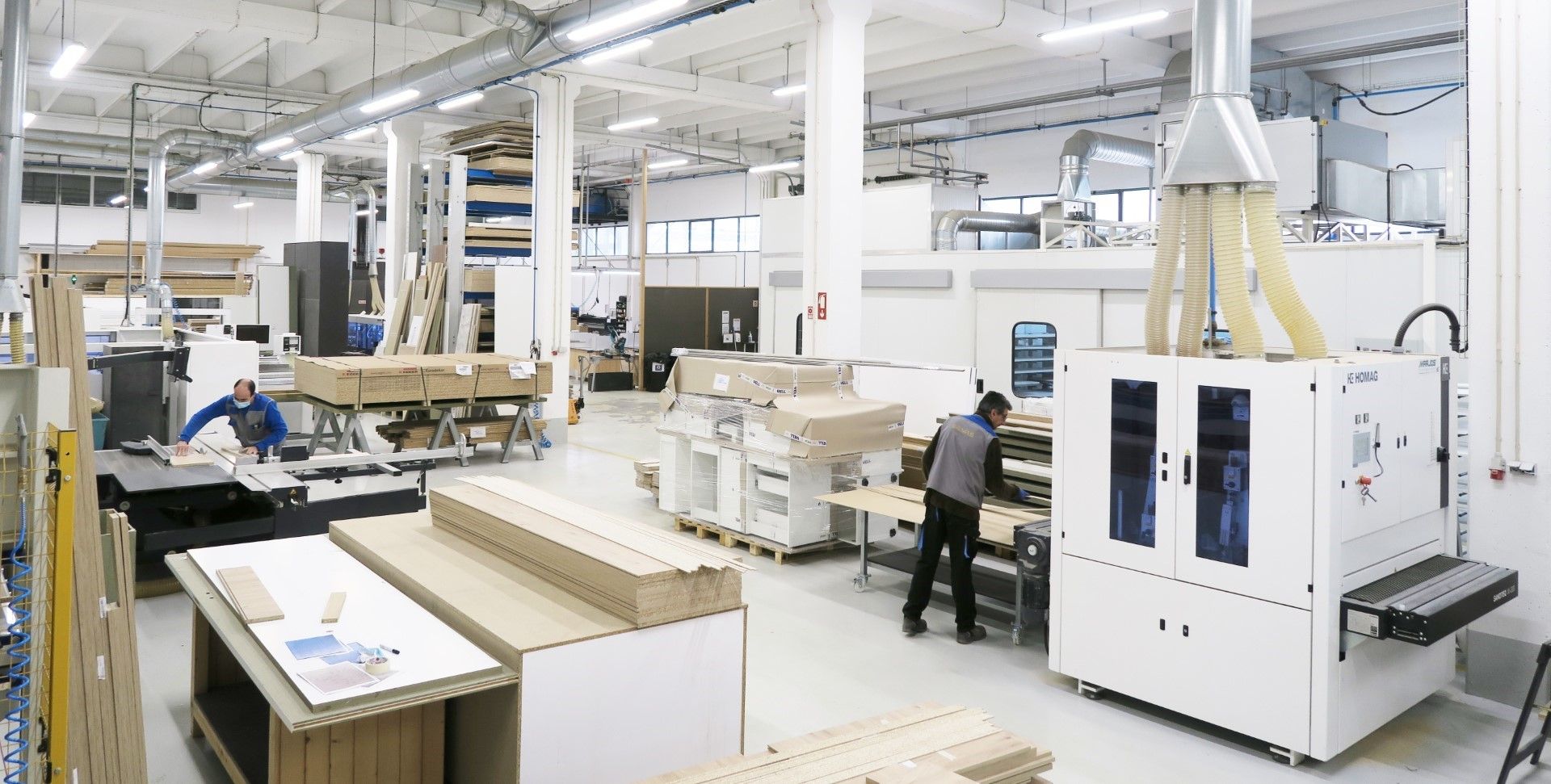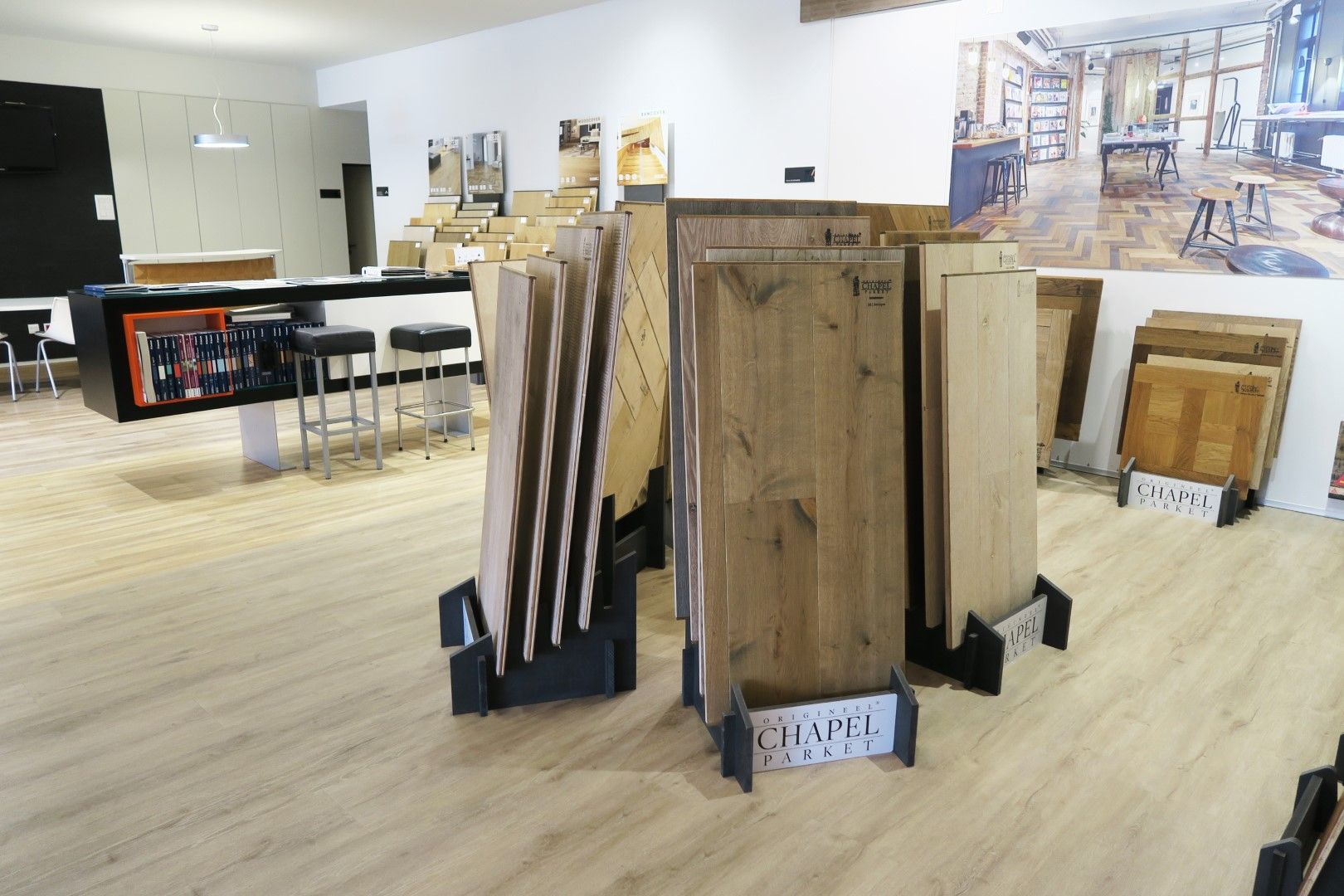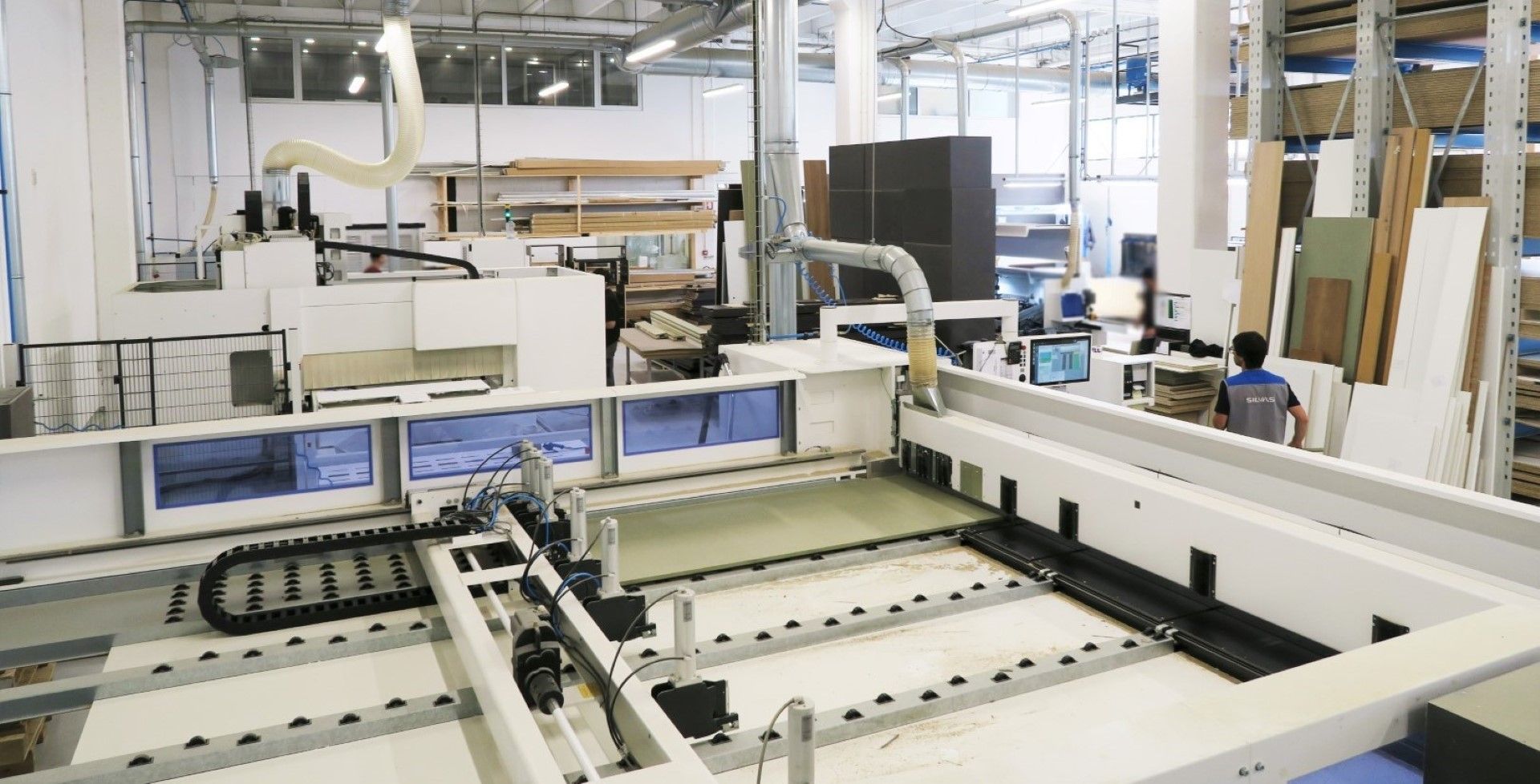 From the past the path towards the future is built. With a path crossed from the experience and know-how, Silvas is today a benchmark in providing all kinds of flooring solutions, coverings and custom projects.
With a consolidated presence in the domestic and foreign markets, Silvas currently represents the most important brands of decks and coverings of the sector worldwide. So it offers a wide range of products and solutions
able to respond to the various challenges of residential and commercial areas.
Equipped with a specialized technical team, prepared to give shape to any project, Silvas presents itself as a strategic partner, with a focus on customers and on the need to offer the best creative solutions and materials. Because the future is built also with confidence, Silvas offers technical assistance to provide the best products and the best maintenance service.
THE COMPANY'S ACTIVITY
Import, export, manufacturing, distribution, and implementation of integrated solutions in wood and derivatives, for indoor and outdoor. We operate under Licence number Imopi 40123
Processes rooted in experience to build successful works.
PROJECT
The basis of any work must be strong enough to support. To know in detail the project is essential to the success of the same.
CLIENT
Of knowledge, of experience and willingness to hear comes the ability to translate needs into solutions.
FRAMING
Understand the essence of each project, adding value and character.
WORK
Assess and anticipate needs to build solutions tailored to each project.
INSTALLATION
Combine the best products at best teams of professional installers.
ASSISTANCE
Technical support ensures the maintenance or repair of the products installed, contributing to the longevity of the same.