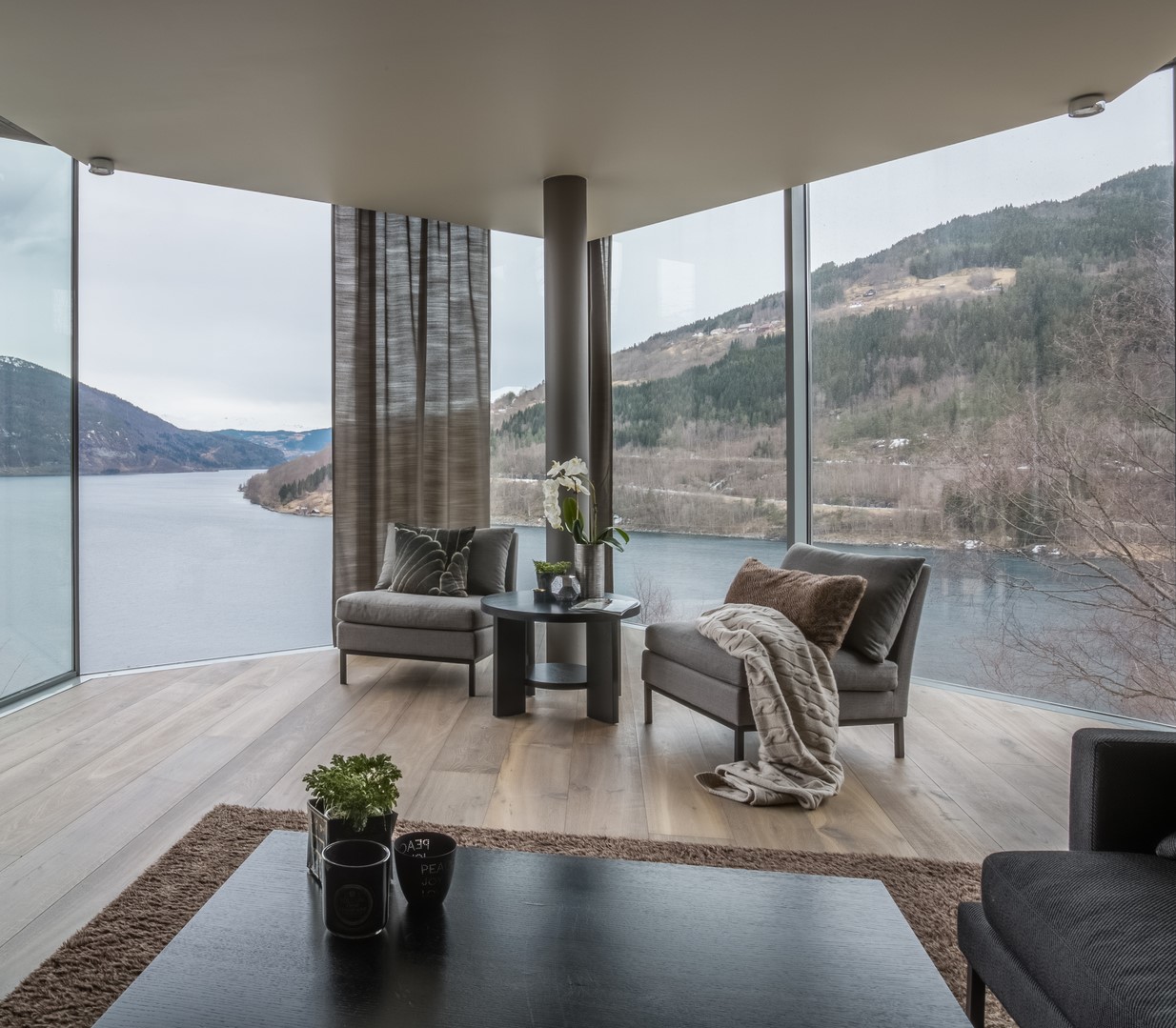 Original Chapel: tranquility in unique spaces
22 November, 2018
The Chapel is the seal of quality of Dutch wood floors that tell a story of a natural product badge. The Original floors Chapel are manufactured in an ecological environment, in which the best European oak wood is used.
Just as each tree is unique, also the Chapel products are unique. So, are observed natural variations of wood.
The Chapel range is divided into multiple collections. Get to know the particularities of each.
Parquet
This is the first collection of original Chapel and remains timeless. Ensures a beautiful aspect, hot and natural.
Minster
Draws on the natural state of life. The worn exclusive aspect is the result of an intense colouring process that involves 17 different treatments and that takes advantage of the texture and the grain of the wood.
Monastery
Wide rules which form the basis of the Monastery collection create a sense of scale and prestige. Are a great option for large, open spaces where a big impact.
Hermitage
It is characterized by your structure and irregular stripes with rough air, creating a wrinkled aspect. The result: a room full of energy, personality and vitality.
The convent
Combines the jagged edges the Hermitage collection with a secular sensation inspired by 15th-century chapels.
Parish
Join natural wealth and grainy with a velvety surface. Special brushing process accentuates the granulation and the structure of the ruler, making it simultaneously soft to the touch. The spaces gain real depth, texture and character.
Unique by Nature
The Original Chapel floors are unique by nature. When working in a space with a floor Original Chapel It will also add to your own signature, making it even more unique.
If you'd like to meet the Original floors Chapel, contact us or visit one of our showrooms.