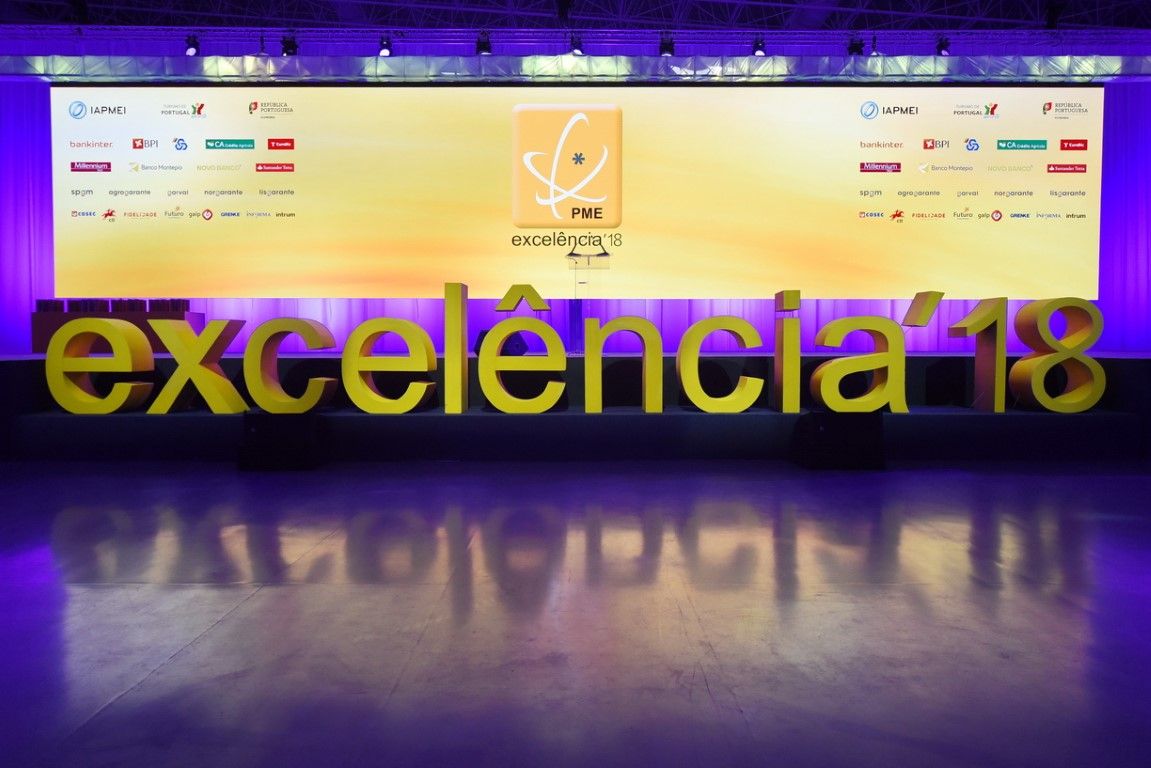 Silvas awarded the SME Excellence Status 2018
24 April, 2019
The Silvas-Woods & Coats was awarded the SME Excellence Status 2018. This distinction is an initiative promoted by IAPMEI, in partnership with the Tourism of Portugal and with major banks.
SMEs are Excellence, According to Nuno Sleeves, President of IAPMEI, "financially robust companies, featuring a high standard competitive, based on innovation and internationalisation strategies, playing a role of great importance in terms of employment and local and regional development "¹.
The awards ceremony took place in the Braga Forum Altice, in the past day 17 April. The Prime Minister António Costa and the Deputy Minister and the economy, Pedro Siza Vieira were present. The Silvas-Woods & Coats was represented by CEO, Miguel Silva.